Dog Daycare. Dog Boarding. Dog Grooming!
Where We Unleash Play, Love, and Comfort!
Charlie's Bark Park is a fun and energetic place for dogs! We are all dogs, all of the time – we provide a variety of Paw-some services for you and your dog!
Whether your dog needs day boarding, a bath and/or nail trim, or simply a day of "wear-em-out" play – we provide excellent care and personal service!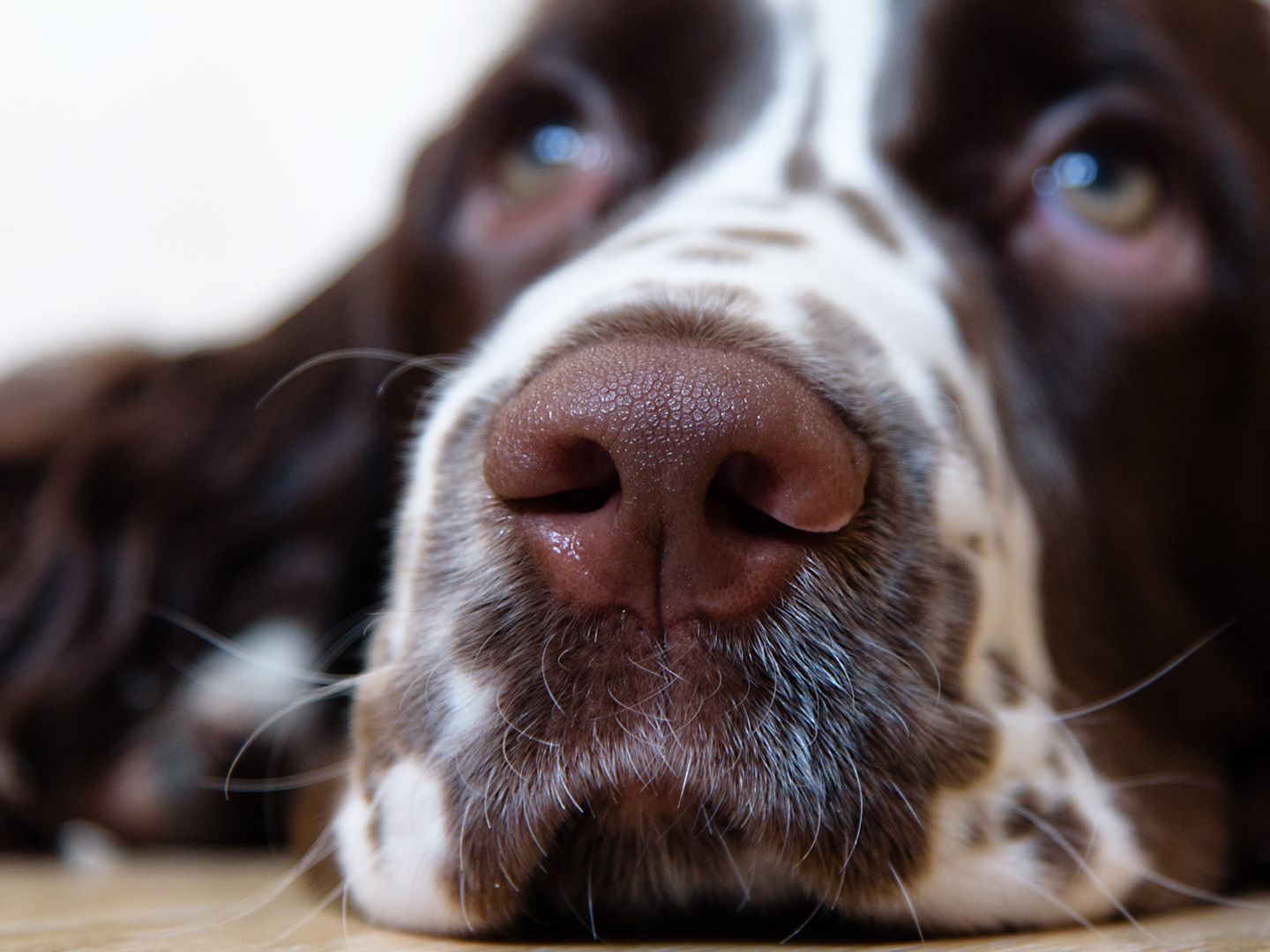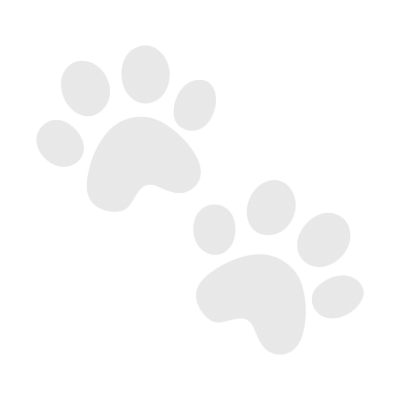 Boarding
Our dog boarding facility offers a haven of comfort and cleanliness, providing your beloved canine companion with a home away from home. Our dedicated team of caretakers and state-of-the-art amenities ensure that every pup enjoys a safe, secure, and enjoyable stay.
Daycare
At Charlie's Bark Park, we've created a world of tail-wagging fun and endless canine adventures. We offer spacious play areas, interactive games, and engaging activities, and are committed to providing a safe and stimulating environment where your pup can thrive.
Grooming
Our groomers at Charlie's are dedicated to pampering your furry friend from snout to tail. Our expert groomers, using premium products, ensure your dog receives personalized, stress-free care that not only enhances their appearance but also promotes overall health.
Very clean, friendly and punctual! Chad was able to do our dog's nails very quick and without drama! We already have another appointment coming up!
Amazing staff!!! Clean, organized, and we don't feel like just another #! The staff gives a personal interest! We are so incredibly happy and highly recommend Charlie's.
Charlie's is absolutely amazing to us and our pup. Our dog is deaf and therefore can't be trained the same way a normal dog is trained, and the people at Charlies are so patient with him and give him the type of coaching he needs. Our dog gets so excited to go to Charlies during the week. We are so happy that such amazing people work at Charlies and that our dog is so well taken care of with them!!
We love the care our dog gets at Charlie's Bark Park. Staff are friendly, knowledgeable, and caring. We're so lucky to have them here in Belleville.