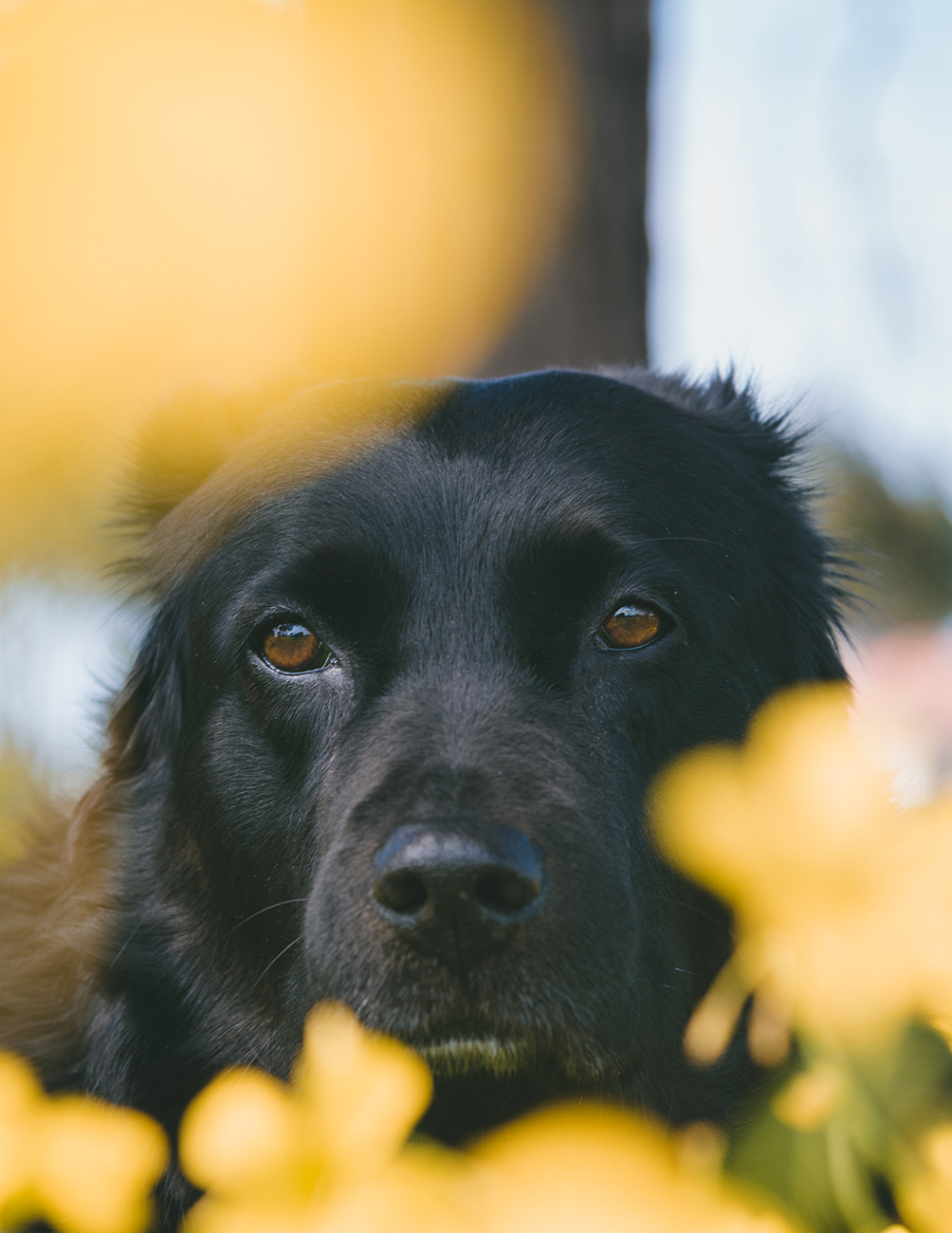 At Charlie's,
 Every Day is a Pawsome Stay!
In 2009, Charlie's Bark Park was formed by Chad and Heidi Fahey in Belleville, Wisconsin. Our village motto is "Small community… Big Heart!", which is exactly what we are here at Charlie's!
Our commitment to service and our knowledge of dog behavior sets us apart from other pet care facilities.
In 2015, we opened our second location in Monroe, Wisconsin!
We have small, manageable facilities so we can get to know you and your dog on a personal level. We pride ourselves on our open and honest relationships with our customers. If you are looking for training, resources or just need someone to talk to about your dog … we are here for you!
Our Mission
To create an environment where every pet in our care feels comfortable, safe and secure.
To work with each customer individually so we can provide consistent and nuturing care for your loved one.
To promote leadership, learning and education in all aspects of our organization.
To cultivate open communication by creating an atmosphere of honesty, transparency and understanding.
To maintain the highest level of cleanliness and sanitation. All guests shall meet the minimum health and vaccinations requirements, so we can provide a healthy environment for everyone.
How lucky we are!
We believe that every dog deserves to live life to it's fullest – through exercise, socialization and leadership. We foster a stimulating yet comfortable environment for all dogs regardless of size or breed. We offer a variety of services for all types of dog owners and we are always excited to be here for you when you need us!
Everyone at Charlie's Bark Park strives to provide the excellent service that you have come to expect.  If something doesn't seem right, just bring it to our attention and we'll see that it is addressed properly. Keeping you and your dog happy is our priority!
We consider ourselves lucky to be able to spend all day with your loved one and call it our job!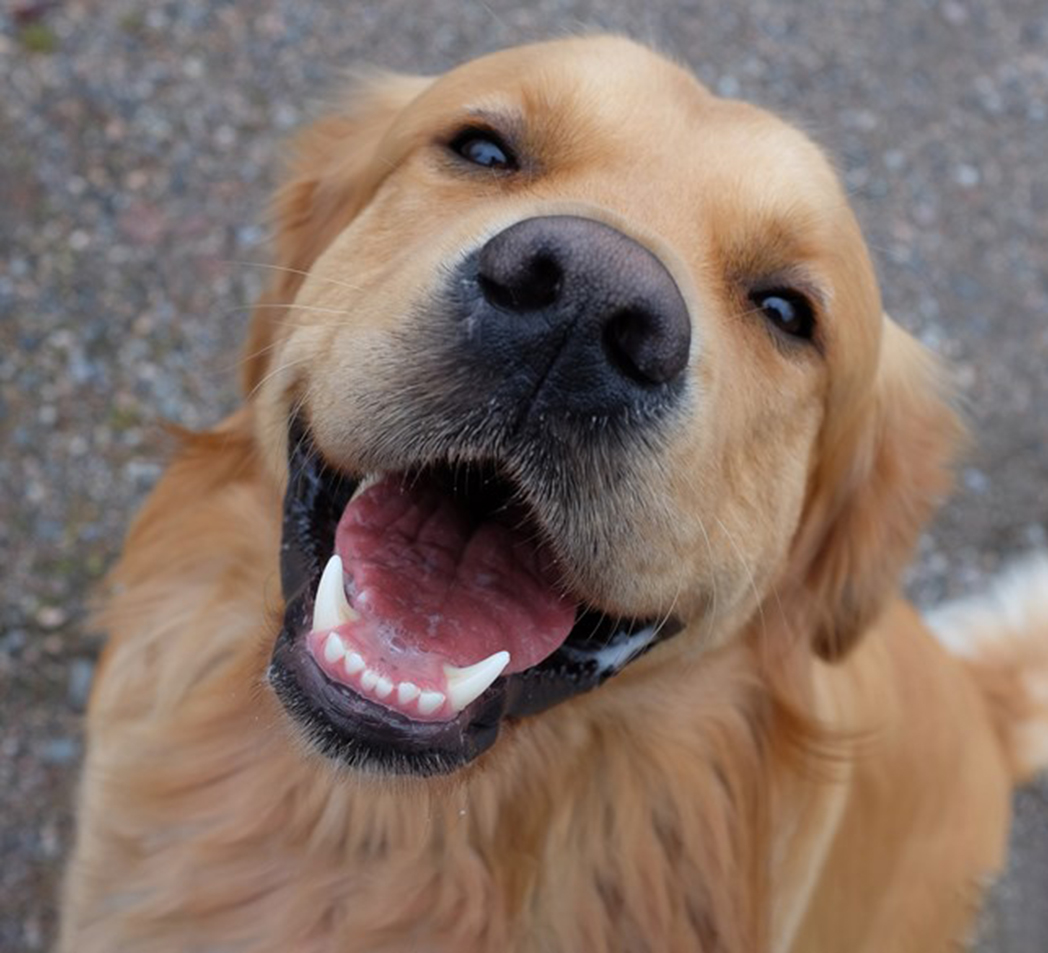 Very happy!
"My dog was totally relaxed and happy when I picked him up after grooming. He looked wonderful and smelled great. Very happy with the experience and my dog will be back."